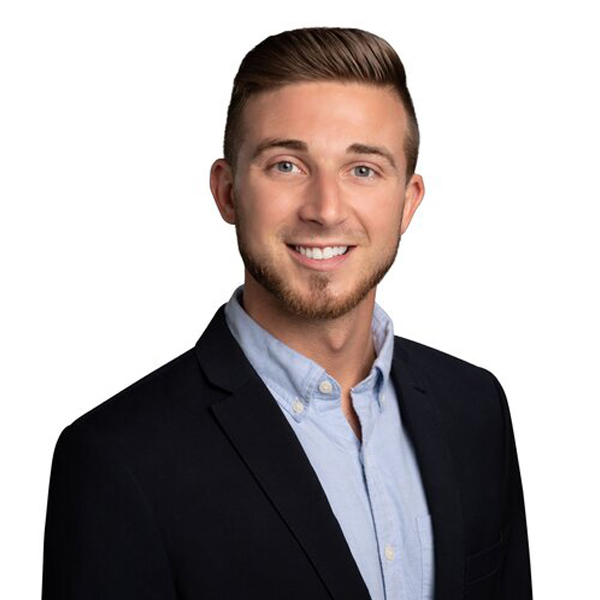 ERIK SHORT
Realtor®
Licensing: SL3441179
(813) 421-3023
erik@adamfernandezrealty.com
Real Estate Agent
Buyer's agent | Listing agent
Erik Short was born and raised in Wabash, IN and moved to Myrtle Beach, SC for the past 4 years, having recently moved to Tampa, FL. He comes from a background of 3 years in the timeshare marketing industry and brings an excellence in customer service and upstanding sales experience when working with his real estate clients. He attended Indiana University Bloomington and earned a B.S. in Tourism, Hospitality, & Event Management. His skills in hospitality and marketing give him a unique insight into how to protect clients, find the best deal, and market properties efficiently.
He entered the Real Estate world in order to be his own boss, provide better for his family, meet new people, build relationships, and facilitate the homebuying/selling process in such a way of ease for clients that it is enjoyable, and he hasn't looked back.
Erik lives in South Tampa where he spends his free time reading, long boarding, paddle boarding, and biking. In 2020, he received the "Category 10: Top Marketing Individual" award from the American Resort Development Association ARDA and is ready to continue that into his work with his real estate clients.
For reviews click on the lin
k below:
Contact Erik Short for any of your real estate needs.
(813) 421-3023